With the age-old benefits, ranging from fueling the body to providing energy, sugar has been regarded as one of the major ingredients in diets consumed by people all around the globe. However, from the last few decades, sugar has been framed as an 'enemy' of the people, providing more cons than pros, on consumption. Contributing to a variety of diseases, mostly chronic ones, the sugar is responsible for a wide variety of bodily issues that people in today's world are facing. Sugar is not only consumed in the form of the white, granulated and processed form that we mix with drinks and desserts, but are also found in breads, rice, etc.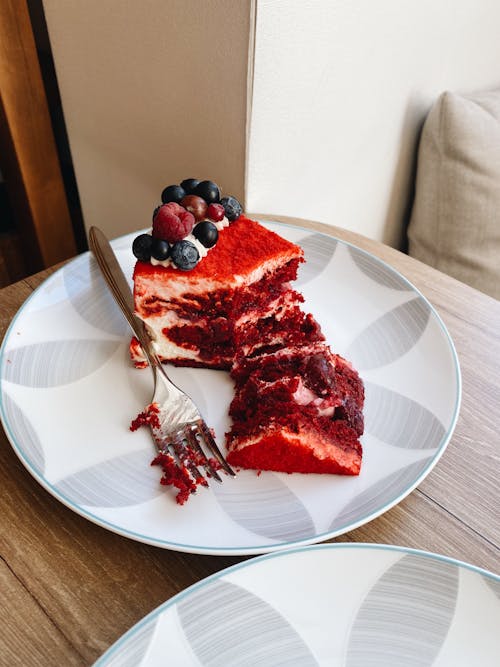 While it is quite impossible for us to cut out sugar from our diets entirely, we can try and cut back as much as we can to yield some amazing side effects They are discussed as follows:-
#1 IMPROVED BRAIN ACTIVITY
Researches have shown that increased consumption of sugar may make our brain slow. Not only this, there is an added disadvantage of unchecked sugar consumption, such as the ability to think with requiring longer time to process ideas in our brain, as the connection between the pancreatic and brain cells slows down. This may result in reduced attention span, inability to concentrate and can severely affect memory retention. Hence, it is necessary for us to reduce our sugar intake to have healthy and well working brain.
#2 LIVER PROBLEMS: BYE BYE!
High amounts of sugar consumption can take a toll on our liver as well. It can result in conditions like fatty liver, which is quite prevalent in people of today's day and age. Tests have shown that people with fatty livers often consume a high sugar diet, rich in carbohydrates, which may cause weight gain, which is the root cause of Fatty Liver. Henceforth, in order to solve this issue, people have been advised to lose weight by cutting down sugar intake so that they can be free from this painful disease.
#3 BETTER LOOKING SKIN
High sugar diets have been linked to bad skin with several other added issues like dryness, or even acne. The sugar in our body, when present in excessive amounts, can cause a ruckus in our body, ranging from problems like dehydration, increased puffiness in eyes, etc. This is not good for our skin in the longer term and is very harmful. So, try to cut down on sugar as much as possible to have a healthy, glowing and supple skin.
#4 FIGHTS CHOLESTEROL
On reducing sugar intake, we can also keep the cholesterol levels in our body on check. This credited to the fact that excessive sugar in the body can force our liver to produce more bad cholesterol or LDL, which is extremely harmful for us. So, reducing sugar consumption may help us deal with this effectively.
In the end, reducing sugar and sugar-enriched foods can be extremely benefiting for us on our journey to healthier and happier version of ourselves. As stated earlier, while it is quite impossible to cut down sugar, trying our best may yeild significant yet visible advantages!