Current Bharat Bandh is being organized on 27th September from 6 am to 4 pm by Samyukta Kisan Morcha.
What is Bharat Bandh?
It is a bandh or shut down of public sector services/government services spread out all across India. It is a sort of protest conducted by political activists or parties with the help of general public against government policies/laws or reforms which they don't find compliable. The general public is expected to not go to their works and rather stay at their homes. The supreme court disallows the practice of bandhs with the exception of voluntary bandhs. Find more information on bandhs and their history here.
Purpose of Bharat Bandh
This time the bandh will be organized to highlight the farmers' protest against the three farm laws passed during September 2020 by the Parliament of India. It is to signify the protest making its way into the 10th month. 9 long grueling months of protest in front of the Capital with little to no response. The arrangement of bandh this time hopes for the Parliament to revoke the farm laws.
Samyukta Kisan Morcha (SKM)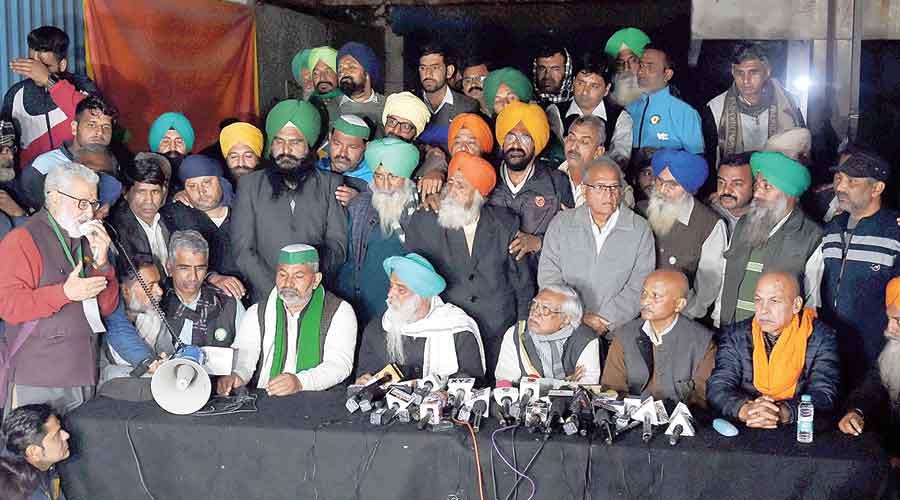 It is an Indian farmers association group that has 40+ farmer unions clubbed together to voice out their problems and concerns. It was formed in November 2020 in regards against the farm laws. The group hopes for the laws to be revoked due to the laws' harsh conditions on the farmers. SKM has launched yet another bandh this time assuring the bandh to be voluntary, peaceful and respectable. A lot other public association unions have merged hands with SKM and its farmers in support of the bandh. Get to know more on SKM and their farmers here.
Affects
Since this is a nation-wide movement, we can expect the closure of many government and commercial establishments or institutes. The farmers have requested for the closure of all shops, malls and markets. Road and rail transport will also be affected if not closed during the entire bandh. SKM will not be involved with any essential services involved with healthcare whatsoever.